Terms of Use and Privacy Statement

Your use of this site is under the understanding that: All prices, programs, features, underwriting, offers, representations and companies shown are subject to change without notice. We may add or discontinue a company or program, or an insurer may change underwriting criteria or product line availability without notice to us. For the up to date info please contact us.

Definitions:

You - Any person or organization viewing or using the DRICKARD INSURANCE web site, service, affiliated web site or program.

Terms of Use

DRICKARD Insurance has created this informative site for your insurance needs. Your use of this site indicates that you have read and accept the terms of use. These terms are subject to change without notice and it is your responsibility to review these terms.

Consultation

You are expected to consult a licensed insurance professional before buying any insurance policy via this web site or using any details listed here in to influence your insurance purchasing decisions in any way.

Changes

All prices, programs, features, underwriting, offers, representations and companies shown in this site are subject to change without notice. We may add or discontinue a company or program or an insurer may change underwriting criteria or product line availability without notice to us. With the insurance industry constantly changing we may not be able to keep the site up with the latest information. For the up to date info please contact us. All insurance applications are always subject to current underwriting rules, acceptance of the insurer and adequate premium paid.

Hold Harmless

It is agreed that you will hold harmless DRICKARD Insurance, its owners, agents, brokers and affiliates for any decisions you make using data from this site. You are recommended to consult with your licensed insurance broker or agent before making any insurance decision.

Bound Coverage

No coverage is bound until you receive notification from the insurer that your coverage is bound. Submitting a form does not bind coverage.

Suitability

DRICKARD INSURANCE makes no warranty as to the suitability of any insurance product, for your specific needs, bought directly without consulting with licensed, qualified Agent or Broker. If fact we discourage the use of direct purchasing of insurance or financial type products without a professional consultation. Therefore you agree to hold DRICKARD INSURANCE harmless as to any insurance product's suitableness for your needs, purchased via this web site.

Information is collected by several means through out the site and by our affiliates. This information is for DRICKARD Insurance's use in acquiring estimates and indications for premiums for your insurance needs. Other information will be used in tracking interest in insurance products, which will aid us in searching for carriers that carry products you need and desire.

We will not give the information to any marketing companies.

Linking Agreement

You have permission to link to our site. However you do not have permission to use any of our content or images without prior written consent.
DRickard, drickard, DRickard Insurance and the DRI red underscored icon, and related images are trade names and trademarks of Daniel Rickard. Use of these is by any other entity or person is strictly forbidden.
All trademarks, service marks, and trade names are proprietary to DRickard Insurance and/or third parties. Third party's include, but are not limited to:
21st Century Insurance, Wilmington, DE 19803
American Collectors Insurance, Cherry Hill, NJ 08034
American International Group, New York, NY 10038
Allstate, Northbrook, IL 60062
Allegany Co-op Insurance Company, Cuba, NY 14727
Central Cooperative Insurance Company, Baldwinsville, NY 13027
Claverack Cooperative Insurance Company, Kinderhook, NY 12106



Foremost Insurance Group, Caledonia, MI 49316
Fulmont Mutual Insurance Company, Johnstown, NY 12095-0487
Leatherstocking Cooperative Insurance Company, Cooperstown, NY 13326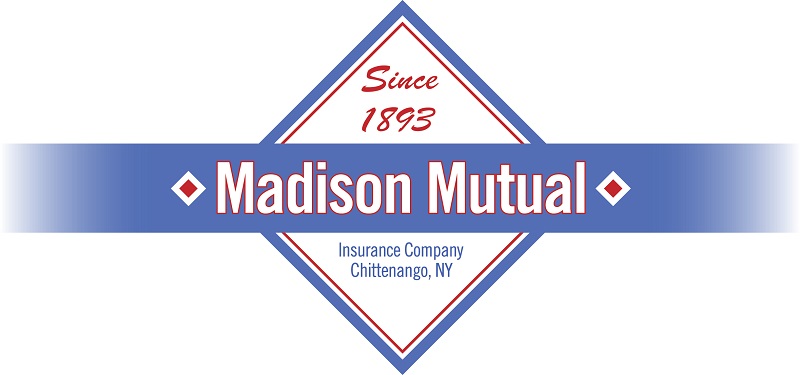 Madison Mutual Insurance Company, Chittenango, NY 13037-0357
Merchants Insurance Group, Buffalo, NY 14202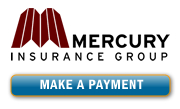 Mercury Insurance Group, Los Angeles, CA
Midrox Insurance Company, Roxbury, NY 12474
New York Mutual Underwriters, Latham, NY 12110
New York State Insurance Fund, New York, NY

Progressive, Mayfield, OH


Security Mutual Insurance Company, Ithaca, NY 14850


Sterling Insurance Company, Cobleskill, NY 12043
Tower Group Companies, New York, NY 10038
Travelers Insurance, New York, NY
United Frontier Mutual Insurance Company, Lockport, NY 14094


Utica National Insurance Group, New Hartford, NY 13413
Wright Flood, St Petersburg, FL 33702
Android, Google Play and the Google Play logo are trademarks of Google Inc.